This is how I'm working nowadays on creating maps and the map editor code. I take a real picture and try to recreate it by using procedural generating, texture blending techniques and scripts.
Example: This is the source picture.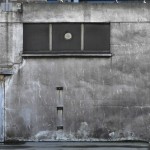 This is a simple form made out of tile masks and textures. It is as much as I can do manually.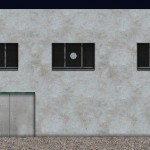 Now the procedural fun begins. Lets add a more realistic concrete.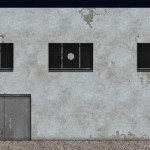 Lets color the door and add leaks from the top of the building (these are calculated based on the building geometry):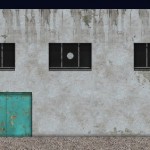 Using the same technique lets add soot that gravitates towards the bottom: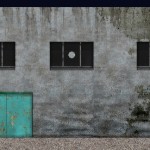 Cracks!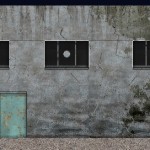 To show you that this is not a paint job lets apply a different seed to the generating algorithms: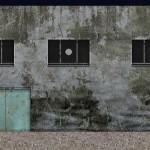 Finally lets use our imagination and color the building according to our preference: