I got the map pixel renderer working through a script file. I used Angelscript cause its the fastest and easiest to use. It has a C syntax and I hope most modders will be familiar with it. This basically works like a pixel shader, so we pass texture information and details about how the tile should be rendered and we get a nice image from it
This is the simplest possible code just taking the color of the tiles texture.
Code: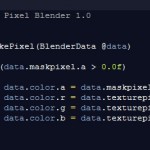 Screen: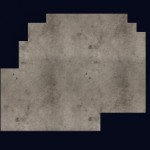 Lets do an effect with a second texture. How about a simple rust effect that appears on light areas of the texture.
Code: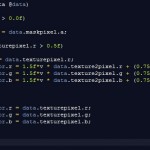 Screen: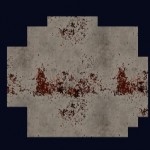 For some more interesting effects we use math functions. Here is a gradient effect using sine.
Code: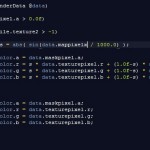 Screen: